Healthcare is heroes work. As your dedicated healthcare recruiter, we help find ample opportunities to use your top talents, do what you love, and create the life you want. Find out why clinicians choose Novo Connections.
Location:Rochester, New York
Estimated: $ per week
Winter Job Opportunities! JOB OVERVIEW Registered Nurse – Various specialty types Contract assignment: 13 weeks Location: New…
View job details
Communities depend on your facility for their wellbeing. And you can depend on Novo Connections to provide exceptional clinicians to meet your staffing needs while improving patient care outcomes at the same time.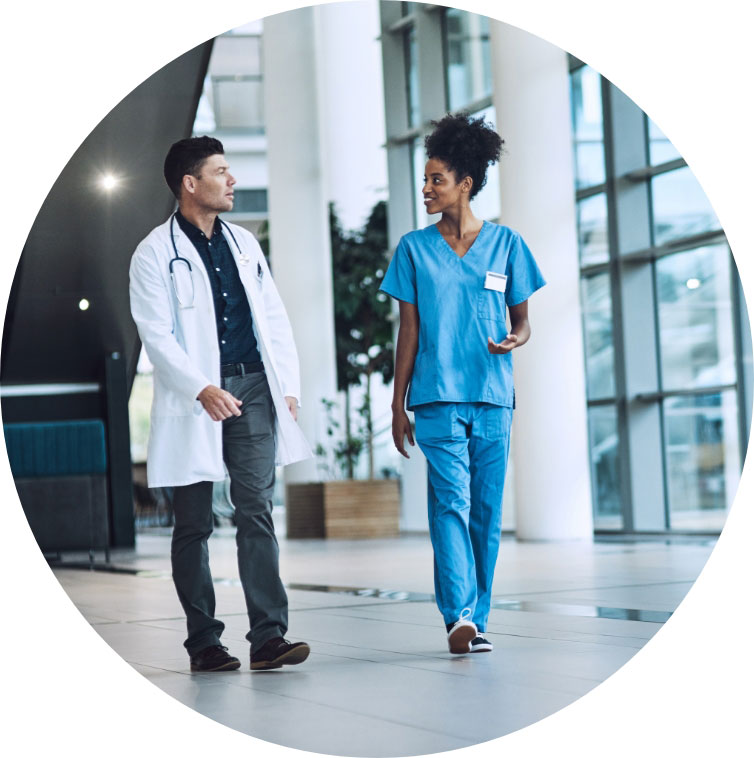 It was a genuine pleasure working with Novo Connections when our account was in dire need for dietitian coverage to maintain RD requirements for inpatient coverage. Novo Connections was the perfect partner to help us succeed. I would recommend to any organization who is in need of RD coverage, for whatever length of time.  Novo Connections responded quickly, thoroughly, and provided a professional who understood his role and was very easy to partner with.  They allowed us to succeed in meeting our obligations to our patients.
JANELL PETERSON
DISTRICT MANAGER-ARAMARK, CENTRAL REGION
I reached out to Dietitian Pros to help fill a critical role for a Director of Food & Nutrition Services in our Long-Term Acute Care Hospital. They were very professional and I appreciated the speed at which they were able to provide quality candidates. The candidates referred were well screened and easily met the needs of our role. I would not hesitate to utilize. Dietitian Pros again for any dietitian/nutritional staffing needs.
JASON VILLANUEVA
RECRUITMENT LEADER
Whether you are a clinician looking for the next step in your career path or a care facility looking for timely and reliable talent, we know how to deliver. The Novo Connections team always strives to bring together the right people for the right jobs.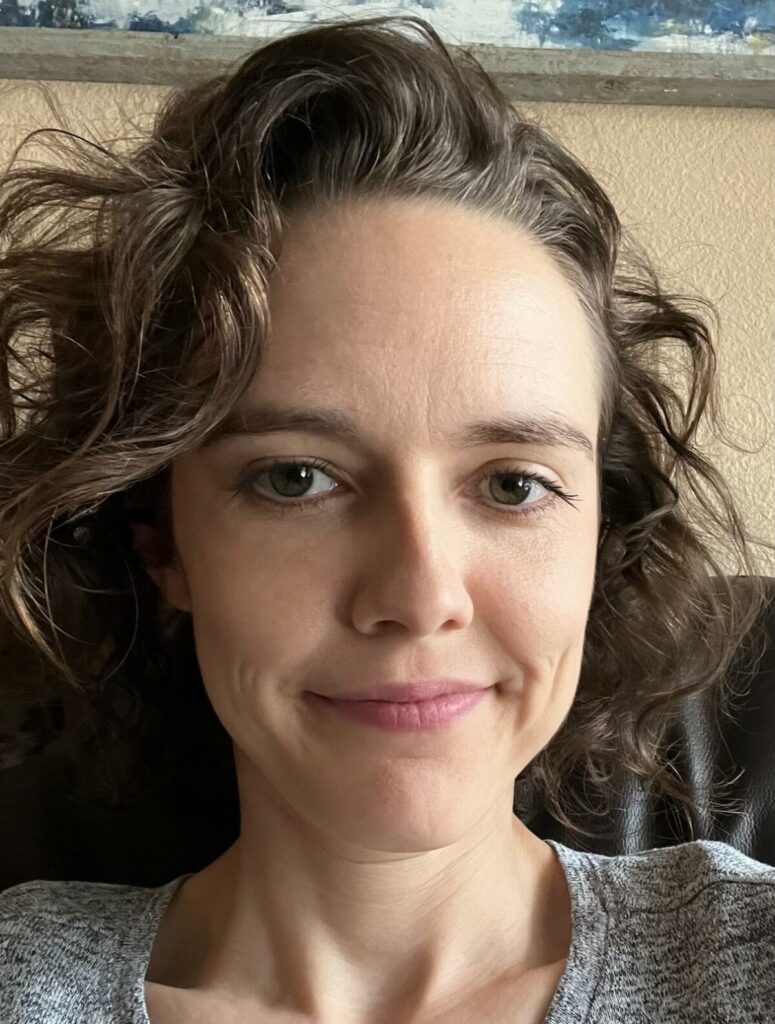 A Novo Connections Travel Dietitian: Meet Hannah Dunahoe (Part 2)  In this article, we follow up with…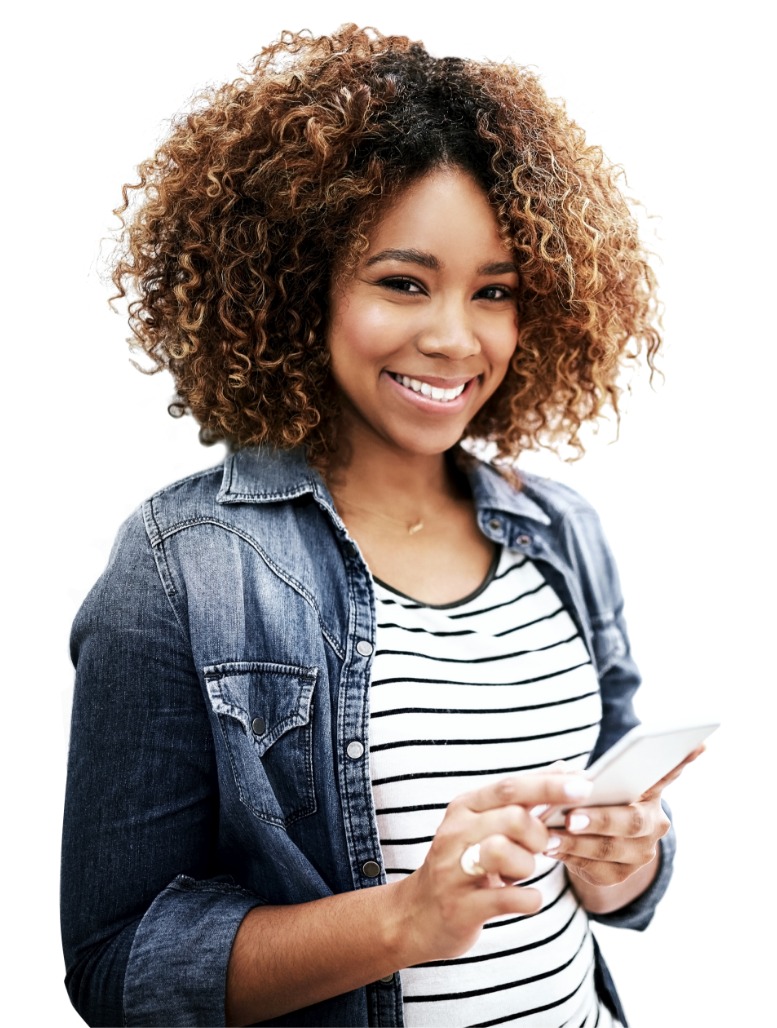 Eager for Exceptional Care Outcomes?
Ready for Rewarding Career Options?
Let Novo Connections do the heavy lifting