Birds of a feather flock together—and we know excellent clinicians do too. In addition to finding the next step in your career journey, you can help connect clinicians you know with worthwhile opportunities too. And—here's the best part—we'll reward you once they're officially placed on the job.
Let your connection know you're referring them

We'll take it from there and contact you once your referral is placed
Once your recommended clinician is hired and works the required number of hours, you will receive a $500 referral bonus. It's simpler than putting on your morning scrubs. Plus, we don't place any limits on referrals, so you can connect us with as many qualified clinicians as you know.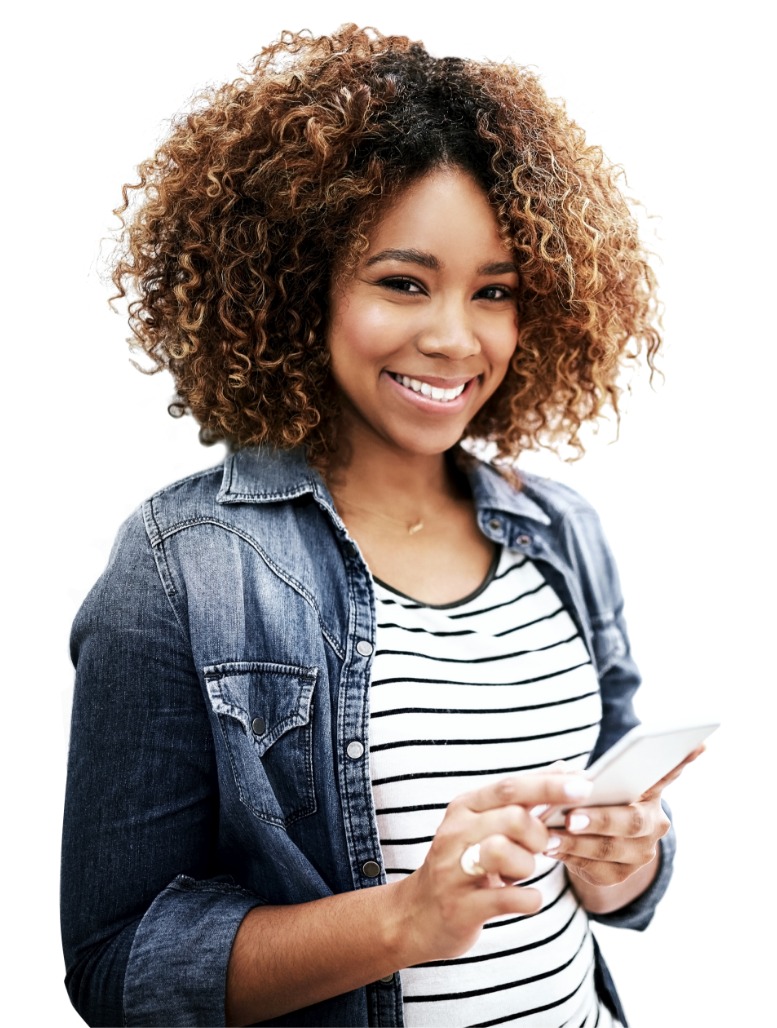 "*" indicates required fields