Let Novo take care of you
Nurses are the unsung heroes of our communities. From the frontlines of medical emergencies to everyday treatment, your patients and facilities would be lost without your hard work and compassionate care. That's why we want to do our part and take care of finding your next job.
Name the place, the role, and the salary, and Novo will connect you with healthcare positions that fit your professional skills, and career goals.
Novo Connections finds you contract, contract-to-hire, and direct hire nursing jobs at a variety of healthcare facilities.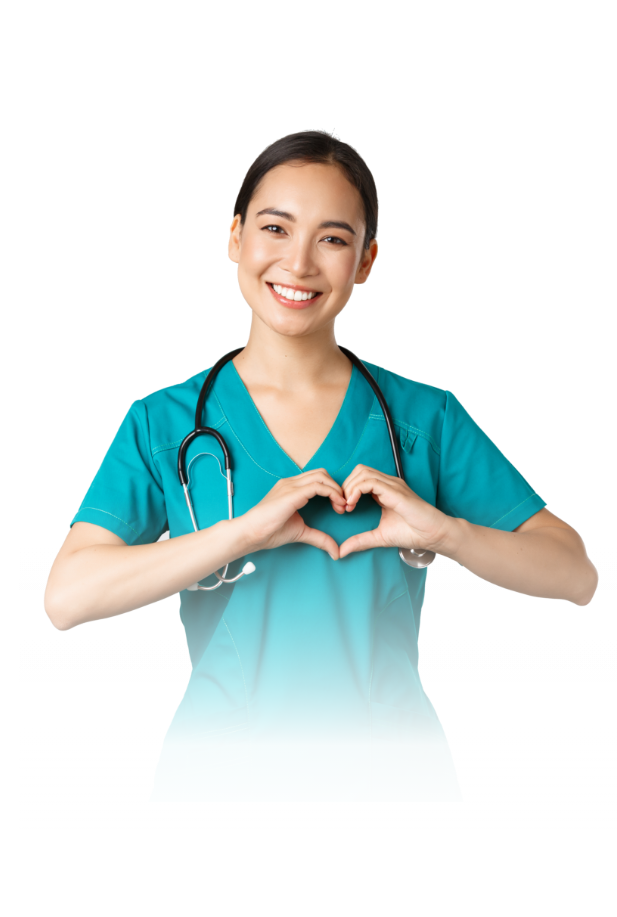 Are You Ready For The Next Step In Your
We'll uncover the right nursing opportunity for you.