Novo can dish out your next job
You spend your days teaching people how to prioritize nutrition to boost their health, prevent disease, promote wellness, and change their lives for the better. When it comes to your career, you deserve the same level of support.
Just as you advocate for others to create balanced nutrition, let Novo Connections champion your desire for a rewarding career. Whether you want local work or the chance to travel, we will help find your next dietitian job, allowing you to focus on educating people on healthy choices.
Let's map out the perfect plan for your next dietitian opportunity.
We Connect Dietitians With
Novo Connections finds you contract, contract-to-hire, and direct hire dietitian jobs at a variety of healthcare facilities.
Sub-Acute/ Rehab Facilities
Private Healthcare Office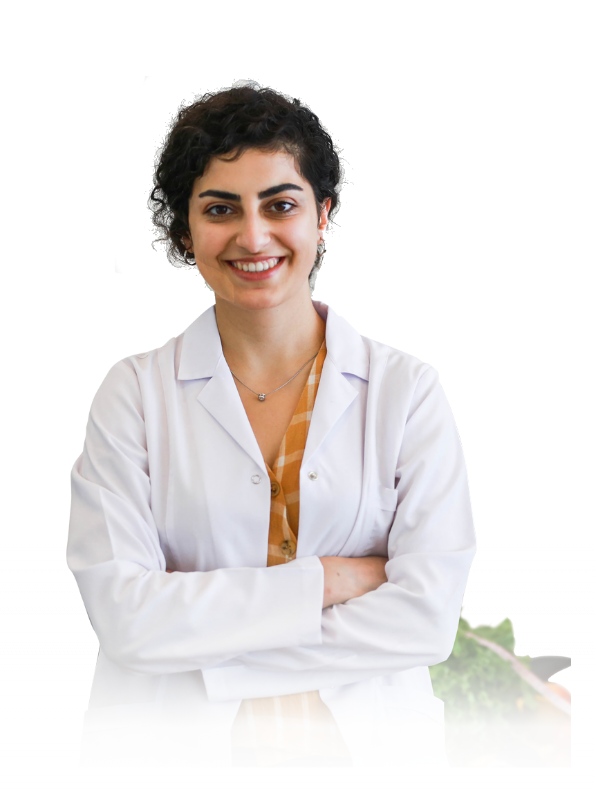 Are You Ready For The Next Step In Your
We'll uncover the right dietitian career for you.